Summer is over. I'm trying not to think that in a whiny tone. While I am looking forward to seeing students and getting this school year started, I know that the first few weeks are super busy and there's not much time for reading. Here are the last few books I read this summer:
(releases 2/25/14)
(releases 4/15/14)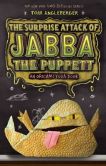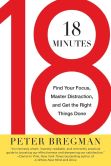 I'd say it was a successful summer of reading. While I didn't get to all the titles I wanted to read, I was able to get through over 100 books and some were real treats!
So, what did YOU read this summer?