I haven't quite kept to a book every day, but I'm keeping close. Those 29 picture books last week really help keep me on target when I miss a day! Here's the list for last week:
June 17 - Fatally Frosted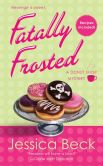 June 18 - Sea Monster's First Day and Crankee Doodle


June 19 - nothing
June 20 - Don't Pigeonhole Me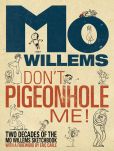 June 21 - The Book Whisperer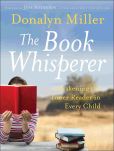 June 22 - Sinister Sprinkles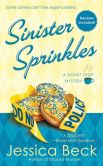 June 23 - Evil Eclairs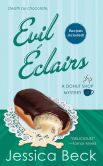 I'll be blogging about most of these on my book blog in the next couple months. When you read a book every day or so, but only blog every three days, you start to get a surplus, which will be fantastic in August when I don't have time to read because school is starting up.
If you've been inspired to pick up your reading pace this summer, too, I'd love to hear what you are reading!