Last week I was able to do a lot of reading while my son had swim lessons and other activities. Here's the list for the week of July 8th (the ones with * were my favorites for the week, and I'll review all the ones I liked on my book blog):
The Day the Crayons Quit

Arnie the Doughnut

Galaxy Zack: The Journey to Juno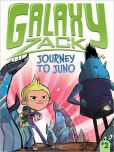 Ellie McDoodle: New Kid in School*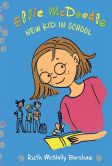 Ivy and Bean: What's the Big Idea?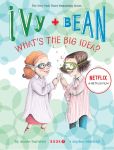 123 verses ABC

Cinderella Smith*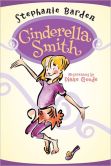 Agent Amelia: Ghost Diamond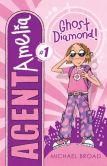 The Mysterious Manuscript
(graphic novel - photo not available)
Sherlock Holmes and the Adventure of the Blue Gem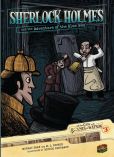 Drama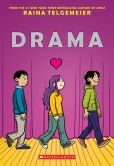 Smile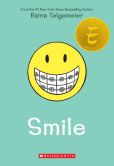 Bird and Squirrel On the Run!*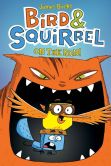 Young Sherlock Holmes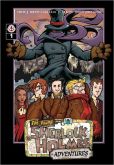 Summer Camp Science Mysteries: Nighttime Cabin Thief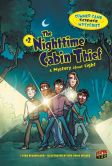 Tommysaurus Rex*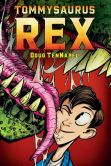 Arnie the Doughnut: Bowling Alley Bandit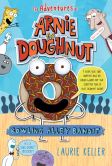 That takes me to 30 books towards my 50 book goal for July in the #SummerThrowdown.