I'm still working towards my 50 book goal for July - and I need to kick it into gear because I am off my pace! Here's what I read over the last week:
July 14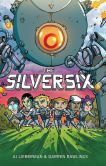 The Silver Six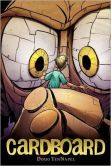 Cardboard
July 16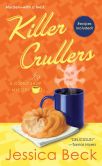 Killer Crullers
July 18
Hen of the Baskervilles
July 20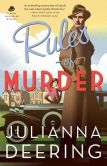 Rules of Murder
That takes me to 35 books, out of 50. I'll be doing a lot of reading this week!