Well, we are back from our vacation, which included a trip to the American Library Association's annual meeting. To say I am in book heaven would be an understatement. In fact, I think we have moved into "too much of a good thing" territory as I have books I have bought for myself, books I brought back from ALA and books from school stacked around the house waiting for my attention. And my attention is often elsewhere with other projects I want to get done before school starts back up in a few short weeks.
As June came to an end, I moved from the #bookaday challenge into #SummerThrowdown. Summer Throwdown used to be a teachers vs. librarians reading contest, but to keep things friendly, this year we are all setting personal goals and working to reach them together. My goal for the month of July is 50 books. As of right now, I have read 13. Here is the list of what I have read since the last time (and I will blog about most of these as the summer goes on):
#bookaday June 28th - Tragic Toppings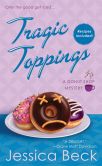 #bookaday June 30th - WARP: The Reluctant Assassin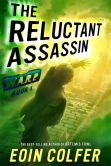 Summer Throwdown
Are the Dinosaurs Dead, Dad?

Lion vs. Rabbit

Penguin's Hidden Talent

Being Frank (Advanced Reader Copy or ARC provided by publishers to bloggers, reviewers, librarians, etc.) - this has been one of my favorite books so far this month

Secret Pizza Party (ARC)

Year of the Jungle (ARC) - this has been my other favorite. And yes, the author is the same person who wrote
The Hunger Games

Thomas Jefferson's Feast (ALA Sampler)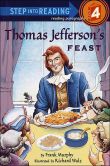 The Snatchabook (ARC)

Brick City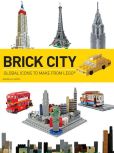 Sea of Monsters Graphic Novel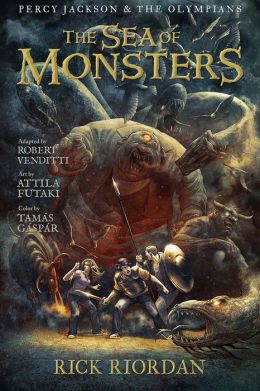 Star Wars Jedi Academy (ARC)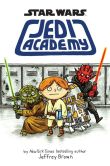 Spy Academy: Mission Twinpossible
[no picture available - this was a prize for the library summer reading program - from Scholastic]
3-2-3 Detective Agency
I have NO idea what I am going to read next. I have a mystery that I take here and there so I have something to read if I have to wait, but lately I haven't been waiting much (or I have been chatting instead of sitting). Hopefully I'll get to dig into some new material this weekend. I do have a box from Amazon coming tomorrow....